Client Testimonials
Professional to the core
"Liz guided me skillfully through a challenging and complicated transaction. She is smart, savvy and knows what she's doing. She was honest and direct about the whole process. Most importantly, she truly has her clients' best interests at heart. She is a 5 Star Realtor and I highly recommend her."  – Richard Gervais, Richard Gervais Collection
Hard working, trustworthy…thinks and plans ahead
"A Thesaurus of adjectives would not do justice to Liz's acumen, professionalism, quality of character and patient, dedicated approach to achieving her clients' goals."  – Mary Moehle, Baseline Graphic Designs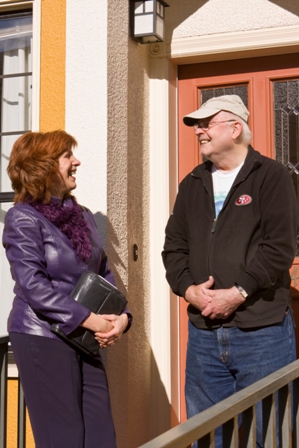 Proactive, experienced, excellent work
"Having dealt with many real estate agents in my law practice, I can say that Liz is the best agent with whom I have worked. She is professional, pleasant to work with and truly provides a level of service which surpasses any other."  – Will Dawkins, Attorney at Law
Knowledgeable and efficient
"In addition to being knowledgeable, Liz is efficient, diligent, trustworthy, a good negotiator and a very nice person. I recommend her wholeheartedly. I would not hesitate to use her again."  – Fran Scher, Investor
Liz is amazing!
"We're amazed at Liz's ability to maximize a property's selling price beyond what anyone would expect."  – Barry & Gayla Gordon, Feng Shui Grand Masters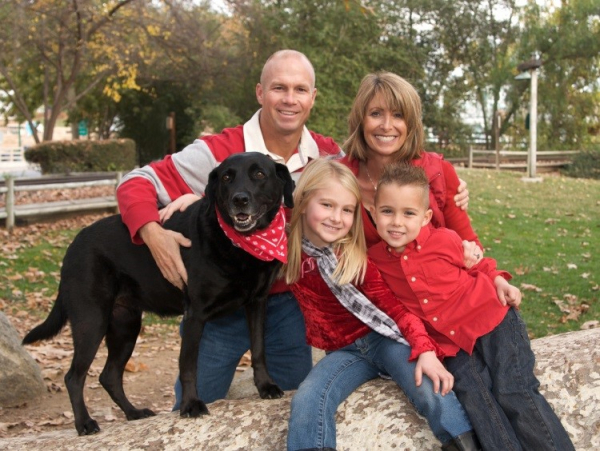 Skillful negotiator
"Ms. Sosnick demonstrated great skill in negotiating and closing. Her attention to details and follow-up are commendable. Real estate clients working with Liz are assured of getting a knowledgeable, committed professional as an ally in their transactions."  – Janet Long, Investor
Strong communicator; Liz gets results
"Liz is aggressive, yet extremely appropriate in dealing with everyone involved. In a nutshell, Liz gets results. She is a very strong communicator, which is perhaps the most desirable characteristic of an agent."  – John Day, Architect, Urban Planning
Exemplary service and detail oriented
"Your creativity, determination, and attention to everything possible was exemplary. I want you to know how much I appreciate all you've done. You are a true professional. Any buyer or seller would be fortunate to work with you."  – Felix Valenzuela, HS School Administrator
Creative strategist … Goes the extra mile
"Liz suggested specific value-enhancing improvements to my property to ensure maximum 'salability'. She proposed creative strategies no one else had thought of. Liz is knowledgeable, innovative, hardworking, always willing to go the extra mile. She's the kind of agent anyone would be lucky to have!"  – Melissa Finder, Senior Tech Recruiter, Chirp Microsystems
An "Agents' agent"
"Liz truly knows and understands her market. I consider her an "Agent's agent". She was current on laws, rules and regulations. She made sure she took appropriate legal and ethical action on my behalf. She studied pricing trends and made wise choices based on them. I really appreciated this and her commitment to detail."  – Lynne Daniels, Learning Specialist
Trust the expert; Let Liz do her job!
"First you find the experts. Once you've hired them, you step out of the way and let them do their job. Liz is a consummate, expert, professional. Let Liz do her job!"  – Scott Ryan, John Aaroe Grp & Elton Boldwin, Sr Director, Tilmar Talent Agency